After you book
Thank you for booking an appointment with Heart of Tao Wellness
Now that you are scheduled, here are a few things to know:
I am located inside the Ridglea Theater building off Camp Bowie.
ADDRESS:
3327 Winthrop Ave Suite #216
Fort Worth TX 76116
After parking, you can walk into the 3327 entrance. You will see a big white sign that says Ridglea Renaissance.
NOT the first entrance closest to Camp Bowie (which is 3309). Go further down to the midway of the building.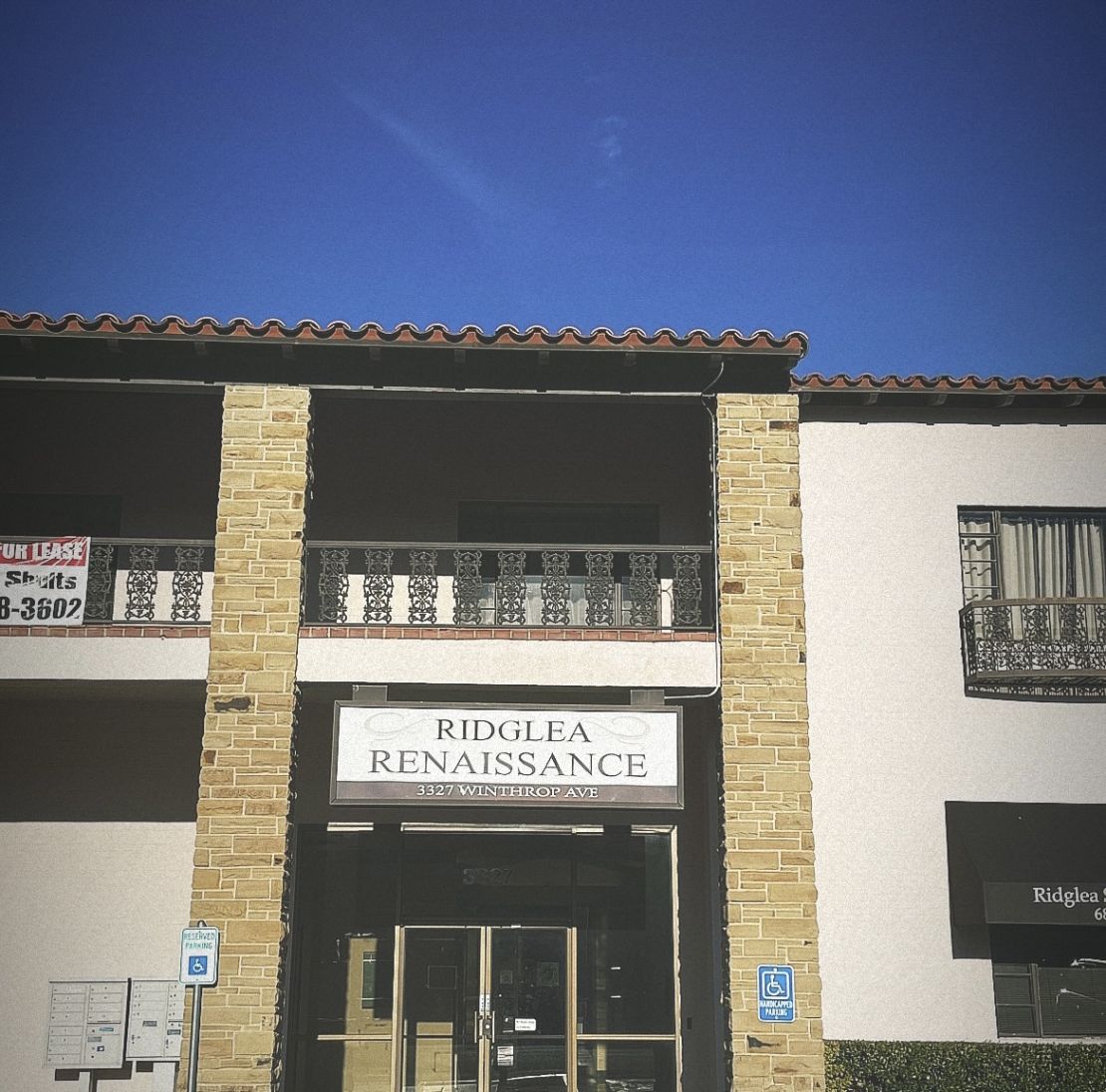 Go up the elevator to the 2nd floor [there are only two floors] and wait in the seats right next to the elevator.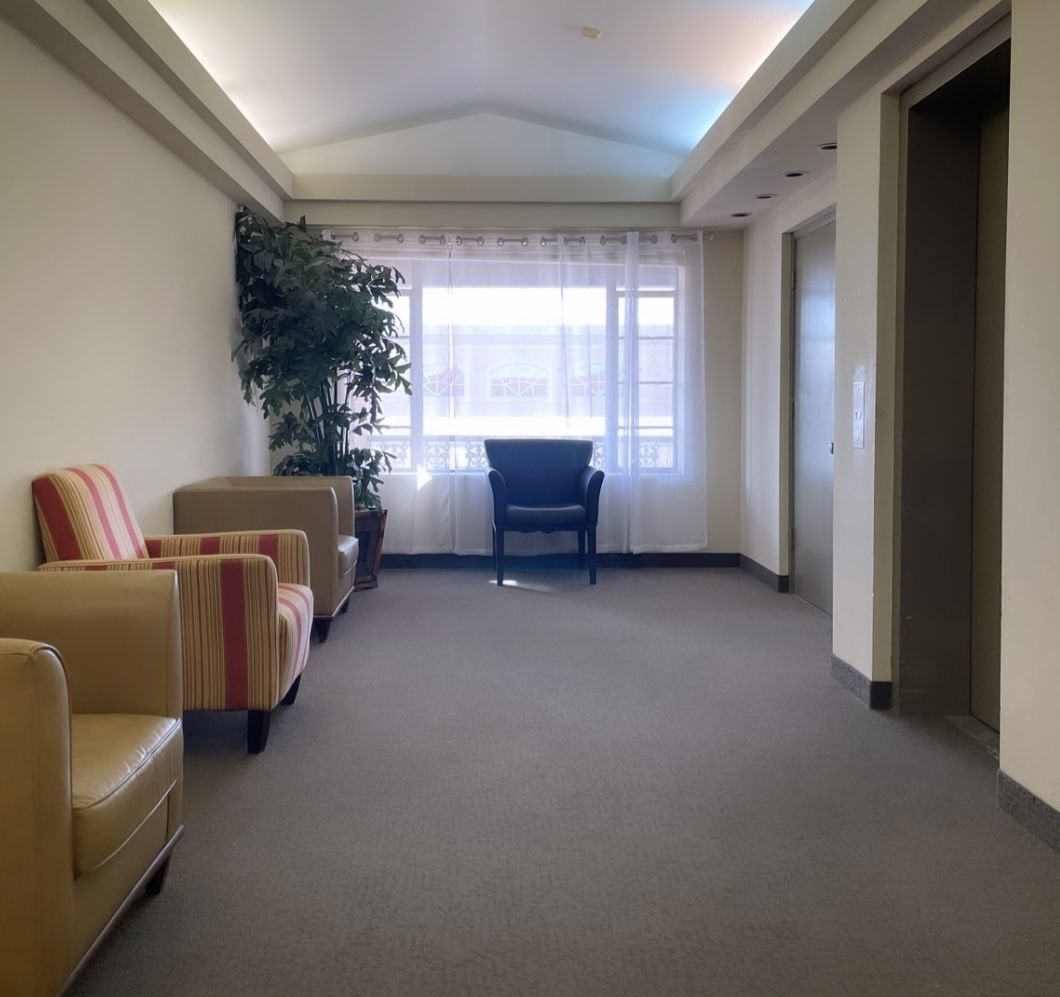 This is where I will come and get you when I am ready. The hallway seats are for the other suites.
RESTROOMS:
For our safety, the building keeps all the restrooms locked. Keys are located inside each business suite.
Please keep in mind if you arrive early for your appointment, I may not be able to accommodate access to the restrooms for you, as I may still be with a client.
I will scoop you up from the lobby as soon as I am ready.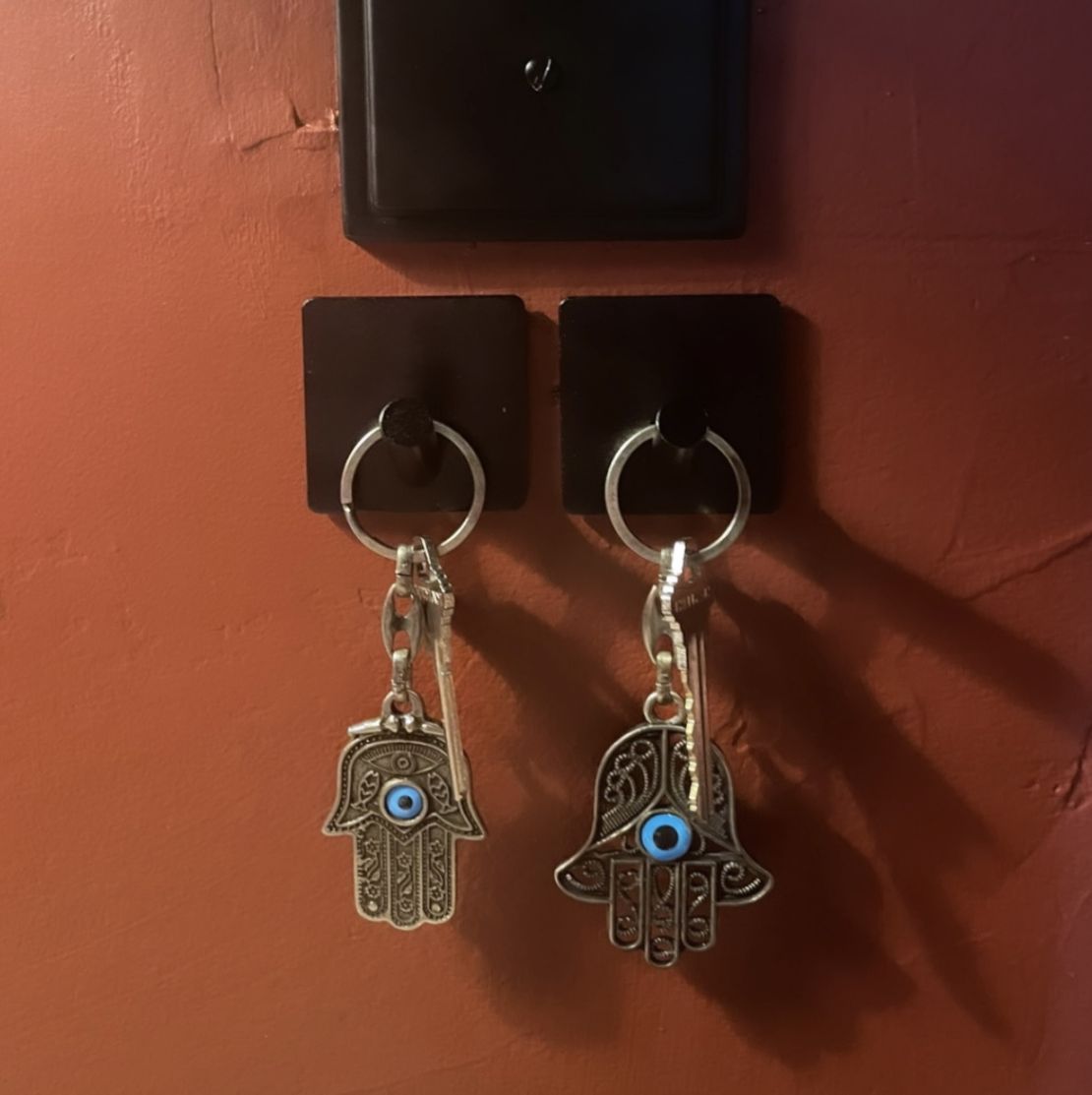 The restroom keys hang on Hamsa's underneath the light switch as soon as you walk in. The small Hamsa on the left is for the lady's room, and the larger Hamsa on the right is men's room.
GIFT CARDS:
•If you have an eGift card, I will need either the eGift card number or I can scan the QR code on the email.
If you have a plastic reloadable gift card, I will swipe that at the end of your session.
CANCELLATIONS/DELAYED ARRIVAL:
•Please give a 24-hour notice to cancel or reschedule your appointment so I can open the time slot up for someone else.
•If you cancel with less than 12 hours notice, the cancelation fee is 50% of the session rate.
I honor the two-way cancellation policy, so if I have to cancel on YOU with less than 12-hour notice, you will get your rescheduled session at 50% off.
•If you are running more than 15 minutes behind, don't hesitate to contact me to see if we need to reschedule your appointment, as someone may be booked directly after you. You will have the option to move forward with the massage with the remaining time. However, the rate for the scheduled service will be charged.
CLOTHED SESSIONS:
•If you scheduled Thai-yoga bodywork, I will work with your fabric.
Please wear something you feel comfortable being stretched in.
Here is an important article from a fellow licensed healthcare professional specializing in Lymphatic and oncology therapies.
"Have you ever heard someone say that they're a Massage Therapist by trade, and then someone else responds with a joke about sex? These innuendos are so common it's almost expected in conversation or even as the entire representation of the massage industry in pop culture. It seems harmless and sometimes even funny…until you're the person in a situation where a client has confused your services for something very, very different."
Please click this link to read the entire…
https://lymphnymph.blog/2022/11/04/massage-therapy-awareness-week/?fbclid=IwAR1_fS-BvxtrxYSlJe1ocQhm6sF26J1EEaeB-V0Sutvcbjr_P-Wzx5pS_cc
My Yoga Tao, Massage & Wellness has a ZERO tolerance policy for sexual harassment and has the right to end a session that violates this policy, and the service will be charged.
If you have any questions, please email me at info@heartoftaowellness.com.
I look forward to working with you in Mind, Body, and Spirit!
Mistyanne~