I guide
​Soma Flow is not a style or brand of Yoga.​ ​
Each class will be

formed and ​

adapted to who shows up.
We bring Yoga to us, where we are, at this moment, individually.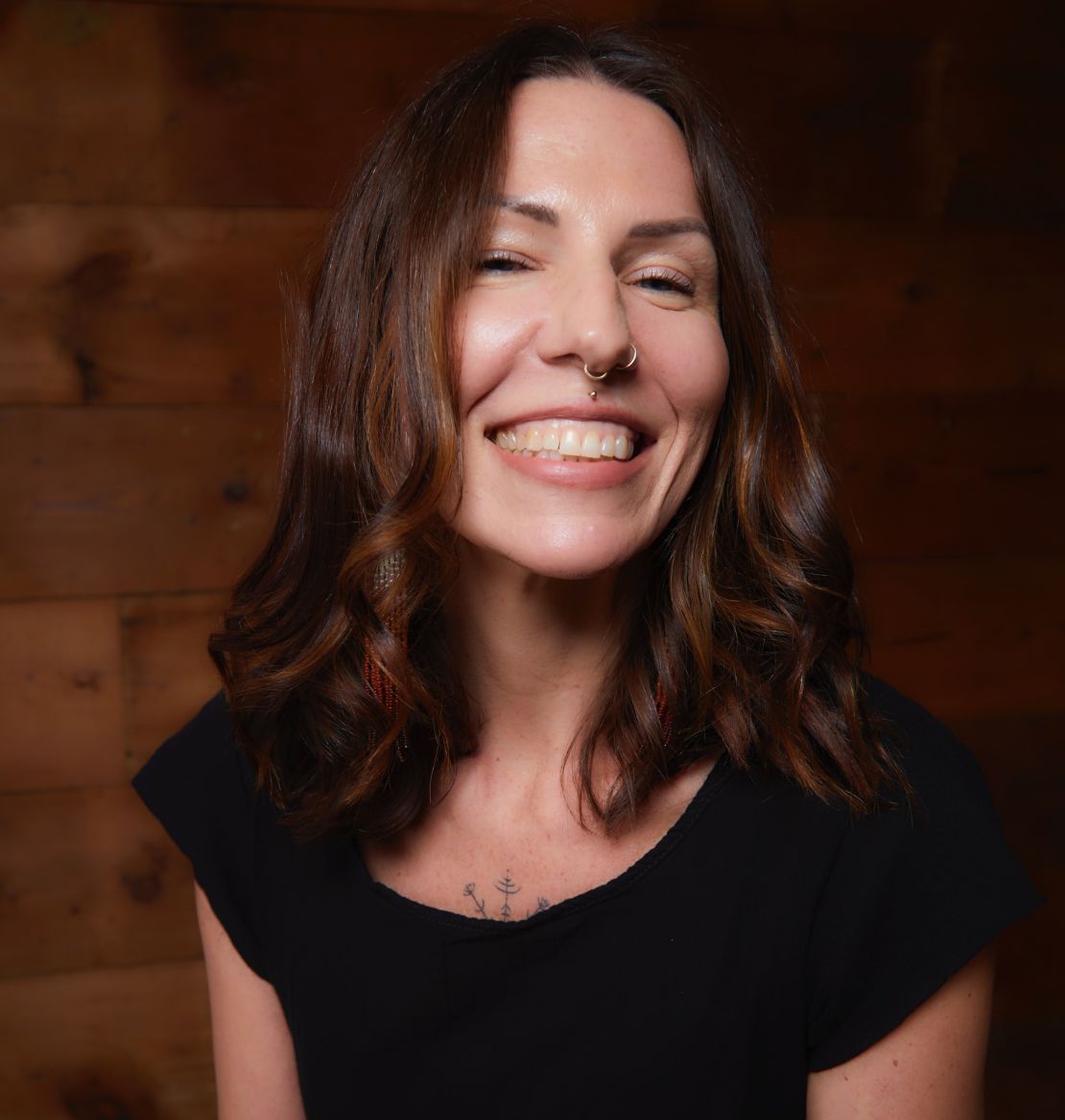 The

sessions are ultimately ​

a fusion, where we may weave in various modalities;
breathwork, somatic shaking meditation, traditional asana, and exploratory movements, including the spaces

​ or transitions

between.

​ ​
My intention is to allow a space for us to recognize and associate more fully with our bodies. A container to be curiously present with each moment as we meet with it.
Come as you are. There's no competition here. Not even with ourselves.
Who may benefit from this class:
Folks who are new to yoga, folks who think yoga is not for them because they are not "flexible", and folks who are familiar/seasoned in yoga and could benefit from slowing way down.
Every Wednesday at 7:30 pm at Raja Yoga Fort Worth
*This class is not available online at this time
What is Yoga?
Every person can describe this question in various ways, and that's part of its beauty.
For me, Yoga is a profound presence and a playful curiosity.
It is a non-hierarchical, infinite exploration of ourselves and all we relate to.
Yoga is a moving, flowing, endlessly morphing observation.
Yoga is breath, life, death, and rebirth over and again.
Yoga is returning home to the self.

And, just as the quote by Lao Tzu,
"The Tao that can be named is not the true Tao."
To describe Yoga is beyond the limits of our verbal language.
Artwork by Olga Klimova